Medium Activity
2 days | 3 stops
Day 1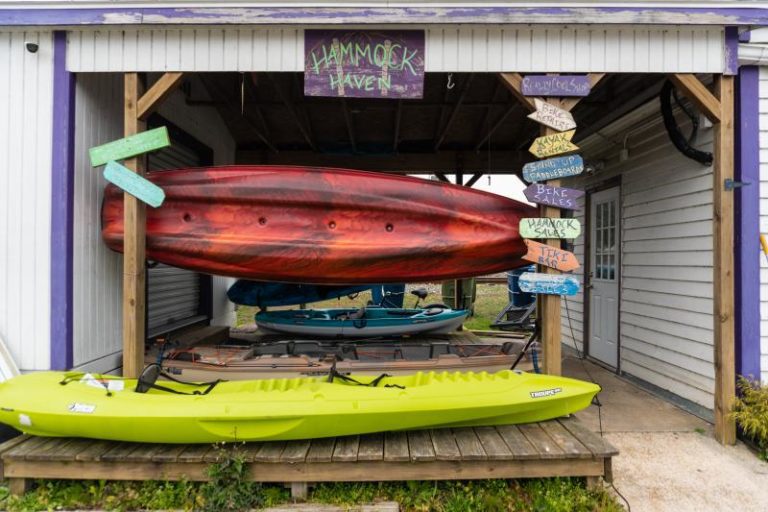 STOP 1:

Go Kayaking

Inner Banks Outfitters is owned and operated by Liane Harsh. Open since 2006, Inner Banks provides a range of services and products for the outdoor sports enthusiast. Inner Banks sells and services stand up paddle boards, bikes and kayaks. Inner Banks also does rentals for bikes, paddle boards, and kayaks.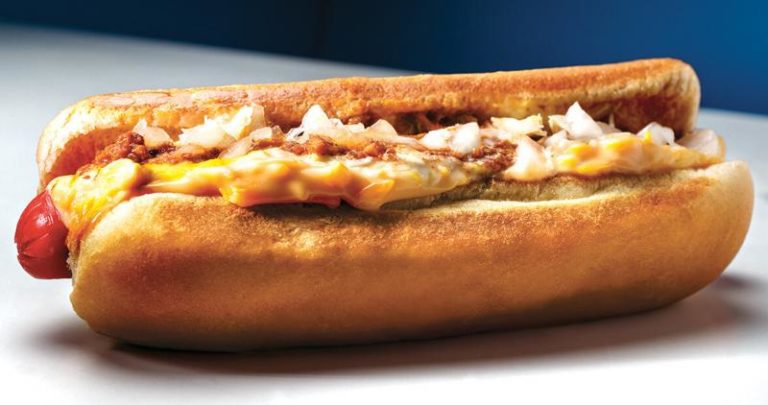 STOP 2:

Chase a Dog

Opened in 1928 by Bill Jackson. Hotdogs chips and drinks is all we have ever served. The chili is the original recipe. Come on by and give us a try, your taste buds won't be dissapointed.
Day 2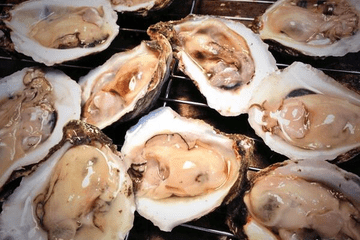 STOP 3:

Eat Oysters

There's perhaps no other place in Washington that is so Washington. Hang out and enjoy the waterfront views. Savor the area's most unforgettable burger. While there, you might see Jimmy Buffett. He's been known to stop by on his way to Margaritaville.